Every student in the country has a dream to achieve in any field. In countries like India, the children grow up with specific goals in their minds right from their school days. Once they complete their schooling, the next step is to decide on the higher education. Choosing the right educational institution is as important as choosing the right course to pursue. Even after a student selects Engineering, if he/she makes a wrong choice when it comes to the college, they might not be able to turn their dreams into reality. So, it is important to make the right choice by choosing the right Engineering college. KIT, one of the Anna University Colleges in Coimbatore is preferred by most of the students in the city and across the state.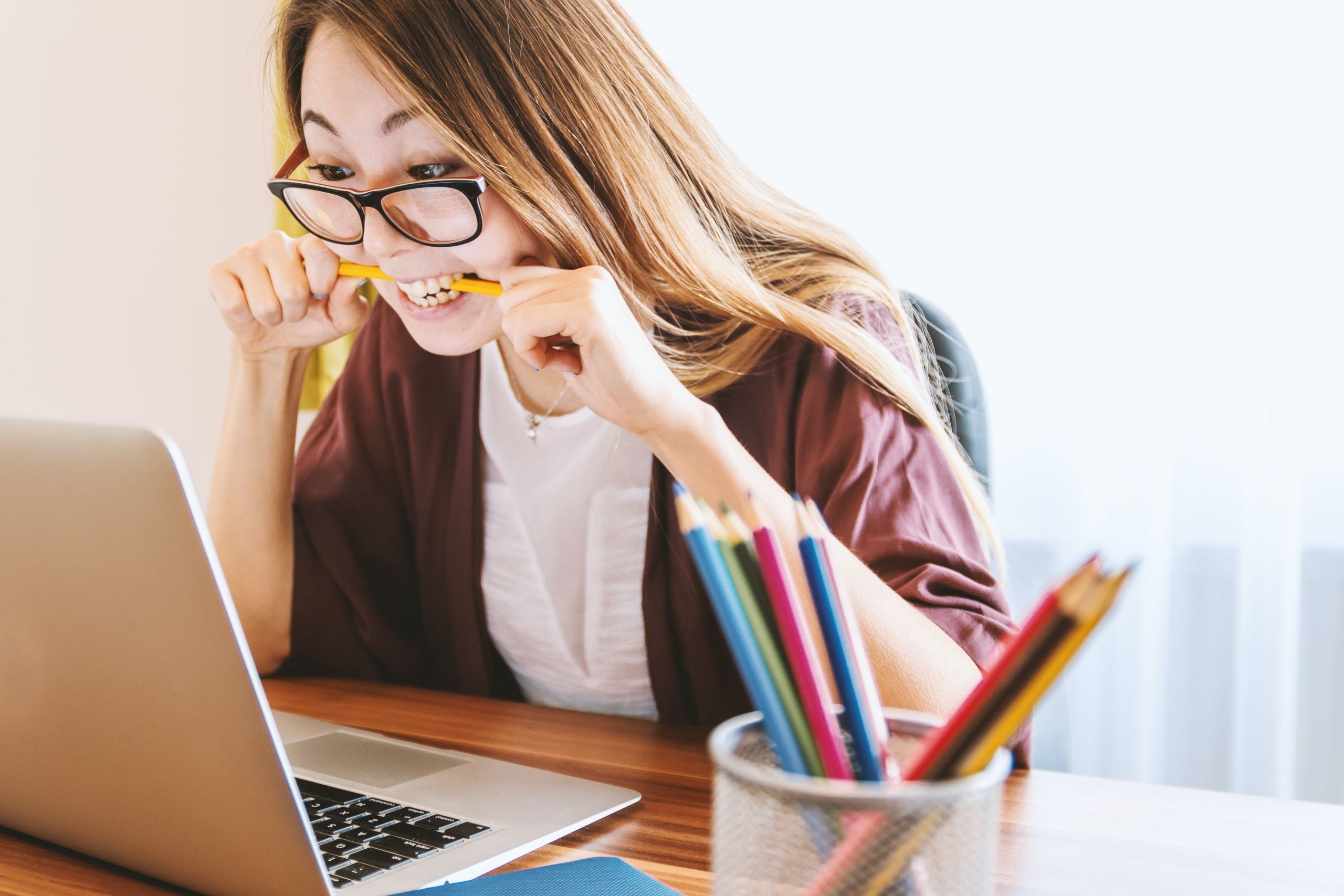 There are plenty of branches in Engineering and it is important for a student to pick the right one to attain their career objectives. While selecting a college, the first priority should be the quality. Even if it is difficult to get into a top college, there is nothing wrong in giving it a try. Do not hesitate to put an application in the best colleges in the city. When it becomes impossible to get the admission in a top college, then the student can try for other colleges that are reasonably good when it comes to infrastructure and other facilities. KIT, one of the Top 10 Private Engineering Colleges In India is the best institution with regard to infrastructure and quality.
There are multiple factors involved when it comes to selecting the best college. One has to see if the institution is in a nearby location and if not, the student must look for better accommodation facilities either in the college or outside. Various other factors like scholarships, faculty strength, reputation, skill development, resources etc., should be well analyzed before making the final decision. It is vital to choose the college that is well established than the ones that are well marketed in every platform 24*7. A good understanding of these factors would help while choosing the college and recommending to others.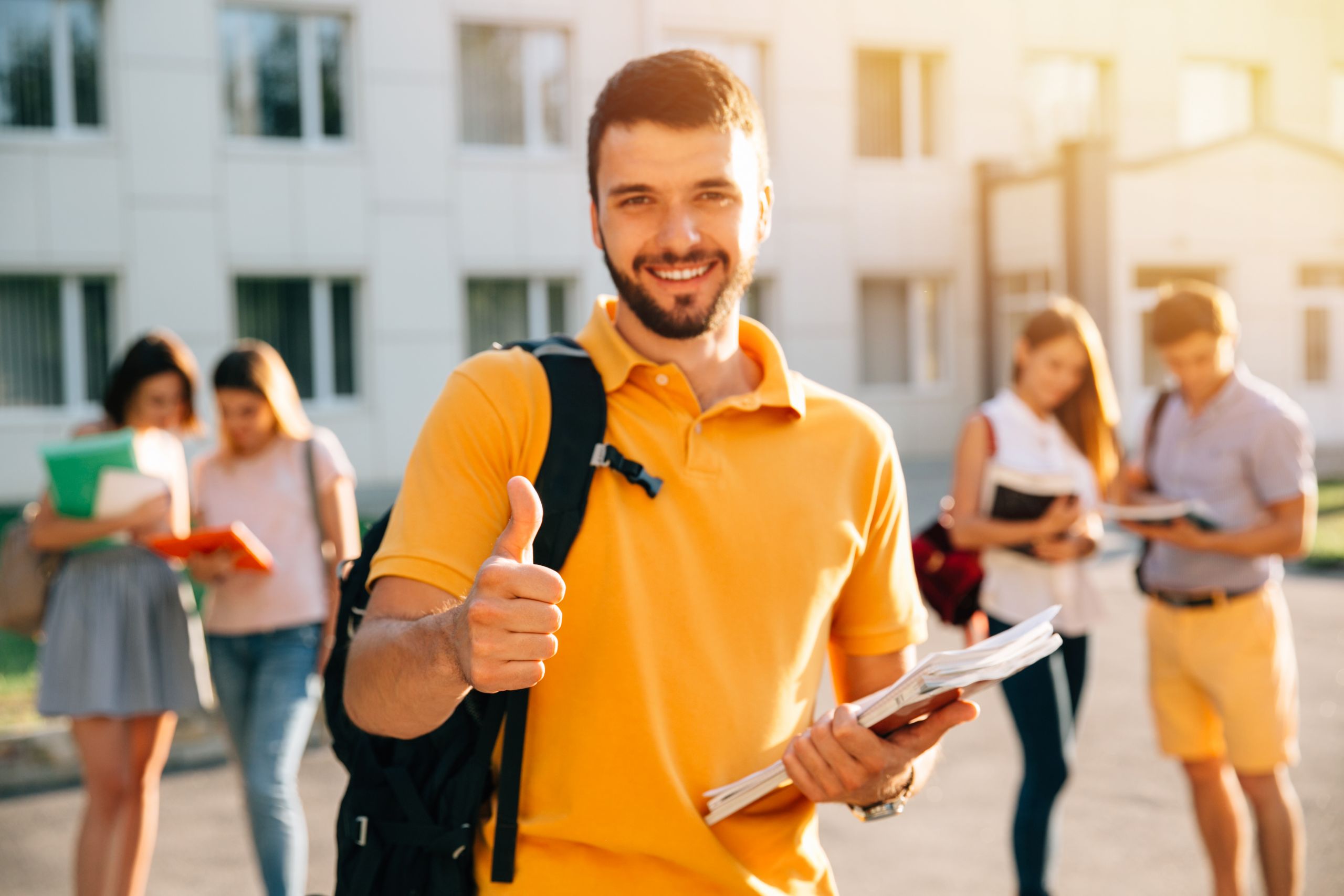 Placement is one of the most important factors to be considered while selecting an engineering college. Most of the colleges claim that they offer placement for every student but it has to be completely verified before proceeding further. Nowadays, it is not just the education that is expected from an institution but also the career opportunities it provides. A good engineering institution can provide a good career for its students through placement programs from top companies in various industries. This is the most important requirement in order to get settled in a well-paid job that offers scope for creativity and passion.
Karpagam Institute of Technology is the Top 5 Colleges In Coimbatore that provides excellent technical education and every important facility, supported by modern technology. KIT provides excellent infrastructure along with dedicated faculty members for the students to move forward in their careers. The students at KIT are well-informed with good communication and analytical skills to flourish in their future jobs.