Engineering is the most preferred field by the youngsters today. As there is a huge demand for engineers in the industry, the employment opportunities are high for an Engineering graduate. The number of students choosing Engineering as their career keeps increasing every year. As the love for Engineering, keeps growing, the students must also be conscious about choosing the right institution to pursue the course. KIT, one of the best Engineering colleges in Coimbatore makes engineering an experience for the students with top quality education.
Academics
KIT offers various courses with endowed faculty members who are excellent in modern teaching methods. The courses offered are:
B.Tech. Artificial Intelligence and Data Science
Infrastructure
Separate hostel facilities for boys and girls provide the feeling of being at home. WiFi is enabled throughout the campus for smooth functioning of the internet. KIT has a fitness centre to strengthen the body and mind of the students. The laboratories are well-equipped with latest technology. The students are provided with great transport and library facilities. The seminar halls are modernized and, the open air theatre is spacious with a seating capacity of 1500 persons. KIT, one of the top 10 Private Engineering colleges in India provides the best infrastructure to study.
Placement
KIT provides bounty of placement opportunities for the students from top companies on various industries. The key recruiters include companies and institutions like Amazon, IBM, Microsoft, Wipro Technologies, ICICI Securities, and HDFC Life etc. The students are well prepared to face the interviews and get placed with the required skills. The percentage of students getting placed increases every year at KIT.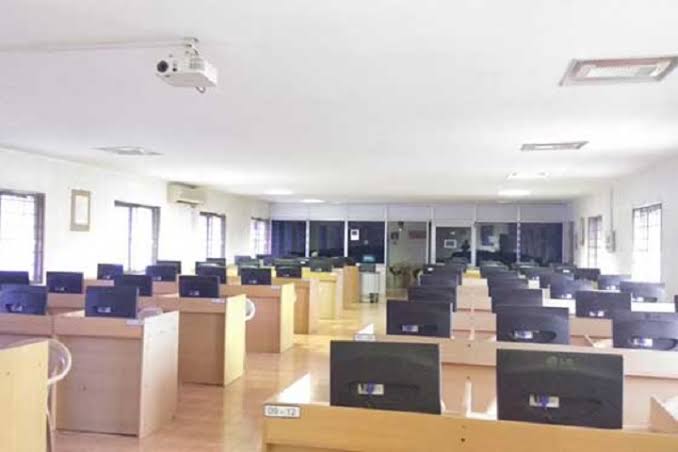 Training programs
KITians have proved that, they are capable of achieving big by giving their best in all the events, both academics and athletics. KIT, one of the top colleges in Coimbatore encourages the students and provides them with explicit trainings and necessary skills to take part in such events. The students are offered with both technical training and language training programs. KIT enables the students to shape themselves to face any competition and shine better in their careers.
Extra-curricular activities
The institution is equipped with latest technological developments and it provides a platform for the students to become independent thinkers and employable by the top companies. The students at KIT are regularly involved in extra-curricular activities through different clubs and have made their landmark in many academic and sporting events in the recent years. KIT, one of the best Engineering colleges in Coimbatore provides all the support for the students to participate in various events across the country.
Karpagam Institute of Technology is the best College for Engineering in Coimbatore with state-of-art facilities and excellence in technical education and extra-curricular activities. KIT offers a dynamic atmosphere to learn and apply the learning in personal life. Students at KIT are trained to be independent thinkers, which is very important to achieve big in their academics and career.