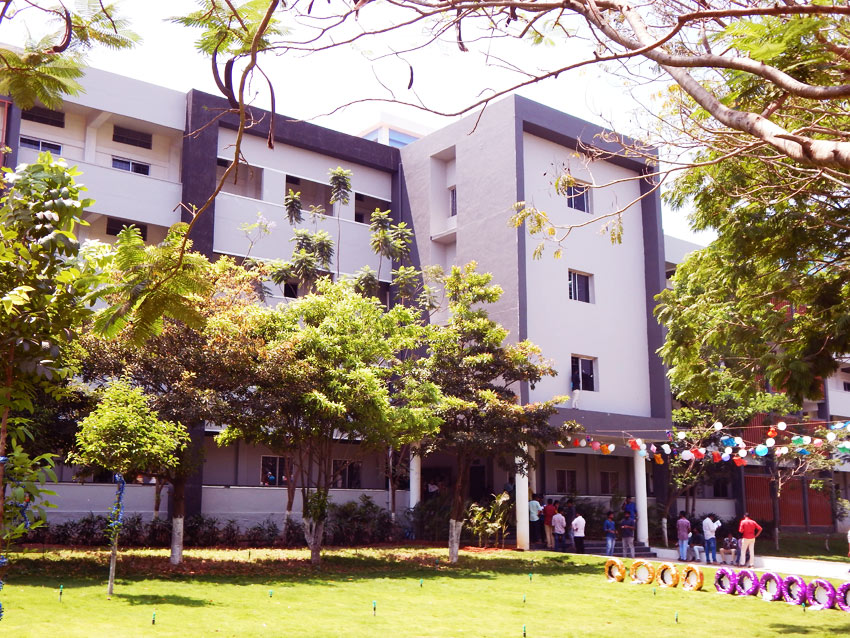 To impart quality in technical education emphasizing on innovations and research with high social and ethical values.
To impart quality technical education emphasizing innovations and research with social and ethical values.
Establishing state-of–the-art infrastructure, effective procedures for recruitment of competent faculty and innovative teaching practices.
Creating a conducive environment for nurturing innovative ideas and encouraging research skills.
Inculcating social and ethical values through co-curricular and extra-curricular activities.