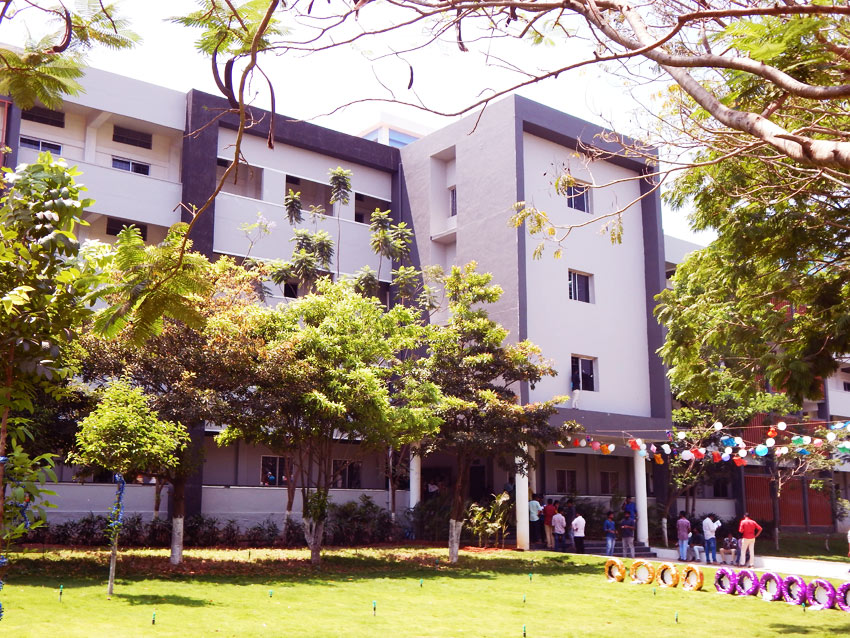 Karpagam Institute of Technology, one of the best Engineering colleges in Coimbatore, is incepted with the vision of providing quality engineering education that transforms individuals into intellectuals who will add newer dimensions to the technology revolution by fostering research, entrepreneurship, innovation and to remain a valuable resource for the industry and society through the best engineering practices in the college. Coimbatore is known to be the hub of quality education and KIT proves the fact by providing engineering education in the best form as one of the top colleges in the district.
To provide quality education and training in Engineering and Technology in preparing students to contribute to the technological, economic and social development of the country.
To make Engineering accessible to the students from various backgrounds.
To create an ambience in the college for facilitating research and new ideas towards creativity, innovation and entrepreneurship and to set students on the best path to leadership.
To provide opportunities for the students to get the needed additional skills in making them industry ready.
To inculcate in the students a sense of professional ethical values and to instil in them a spirit of understanding of the needs of the society.