Living on campus means you are always allied to new social opportunities, cultural events, and academic enhancement.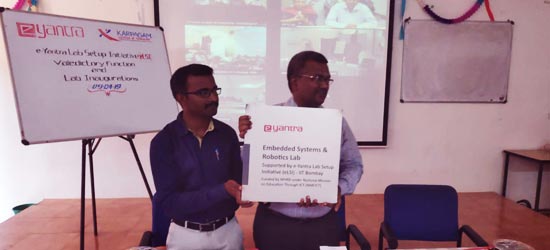 To create the next generation of embedded systems engineers
with a practical outlook to help and provide practical solutions to real world problems.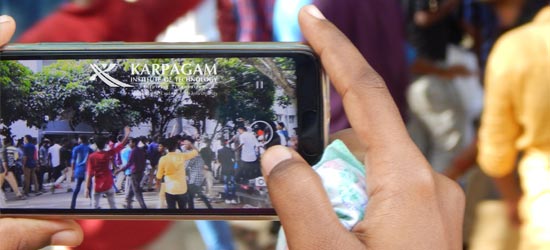 Media Club engages students who exhibit interest and talent in photography, filming and handling PA equipment.
Students are given the opportunity to develop their skills through training programs such as video editing, short film projects, photography courses, exhibitions, field trips and competitions.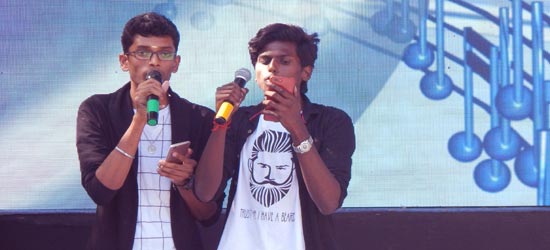 Arts give spirit to the universe; wings to the psyche;
Flight to the mind's eye and life to everything. So that's the way our college provides our students a platform to showcase their talents in Music, Dance, Painting, etc.,.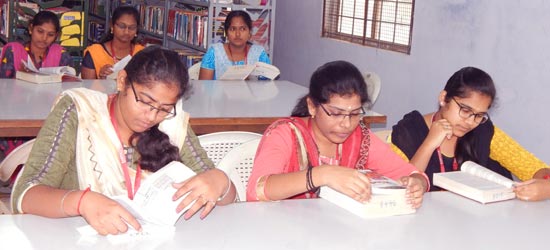 Learn the most in-demand skills of today and future.

The art of communication is the language of leadership. With our Kindle club, we make the students to chase their goals by nurturing with the utmost commanding knowledge in English.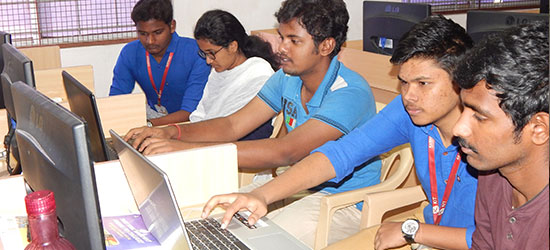 Coders Club is a group of coders where we come together to learn and grow.
Regular sessions on Data structures and Algorithms and sharing of good and challenging problems and resources to learn them also.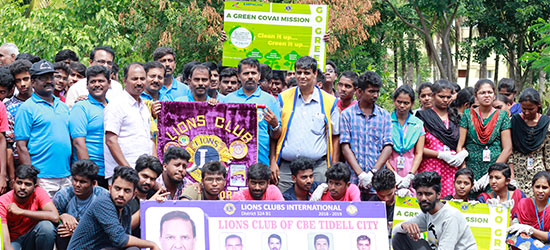 When one tugs at a solitary thing in nature, he finds it connected to the rest of the world.
Nature and books fits in to the eyes that see them. Our ECO club brings out the students to take up responsibility in the society to safeguard the environment.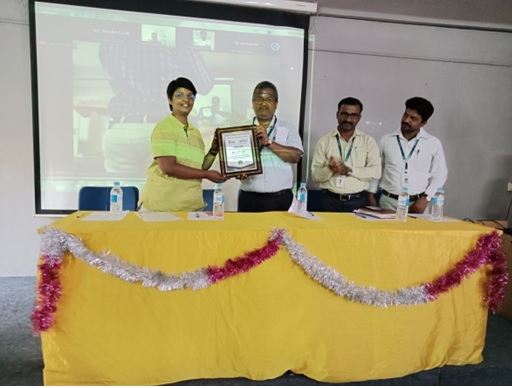 Let's nurture nature so that we can have a better future.
To create awareness and implementation of energy conservation measures in campus and our surroundings. The KIT – ENSAV Club conducts various activities for conserving energy and conducts a mass pledge on account of National Energy Conservation Day.
STUDENT INDUCTION AND UHV CELL
1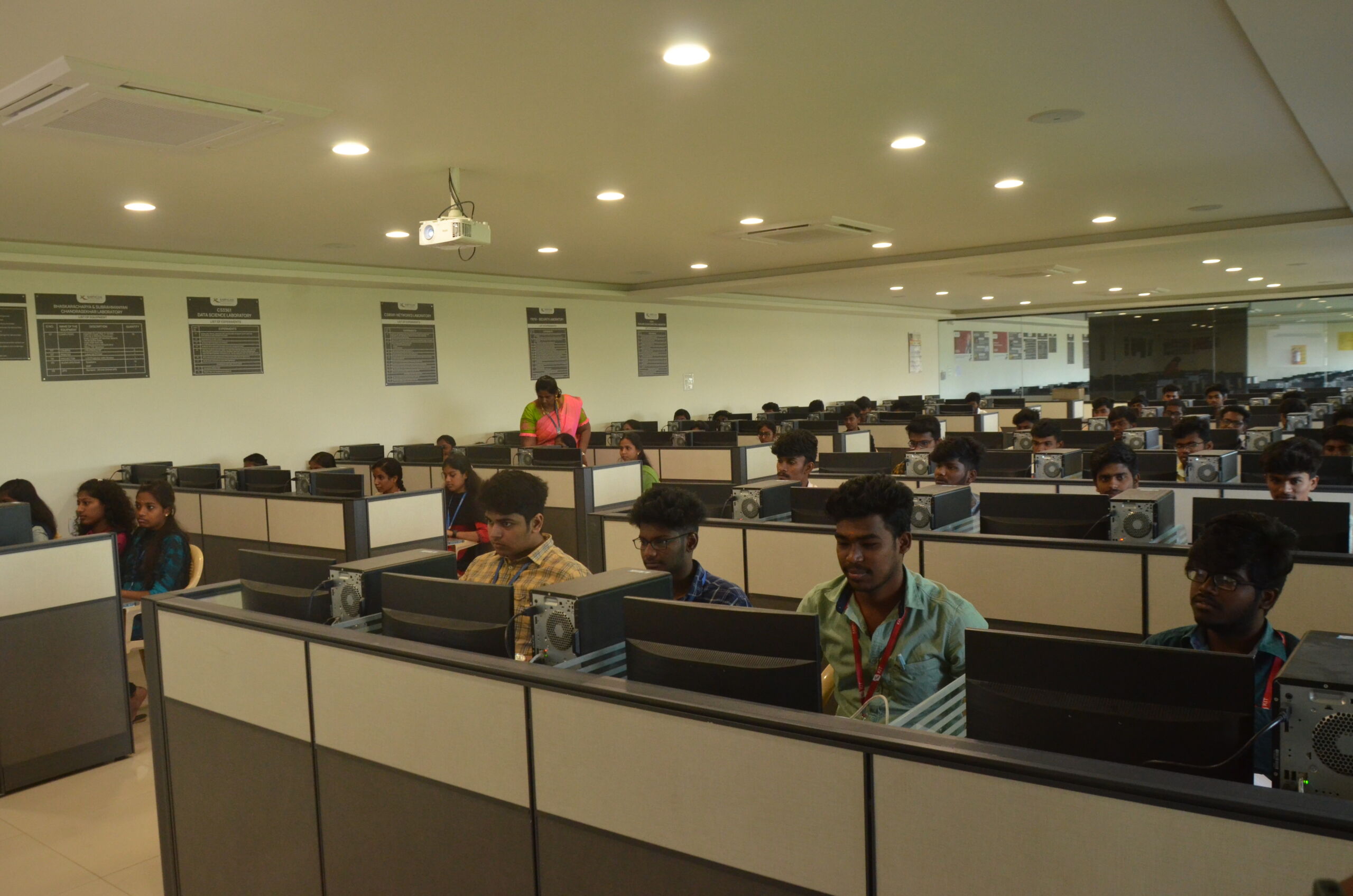 Karpagam Institute of Technology is committed to provide a safe, holistic, pleasant-sounding learning environment with human values. To carve up vision and learning goals, measures related to Universal Human Values goals & activities 'Student Induction and UHV Cell' is constituted. The Student Induction Program conducted by the cell educates the new entrants about the environment of our institution, and connect them with the individuals in the organization.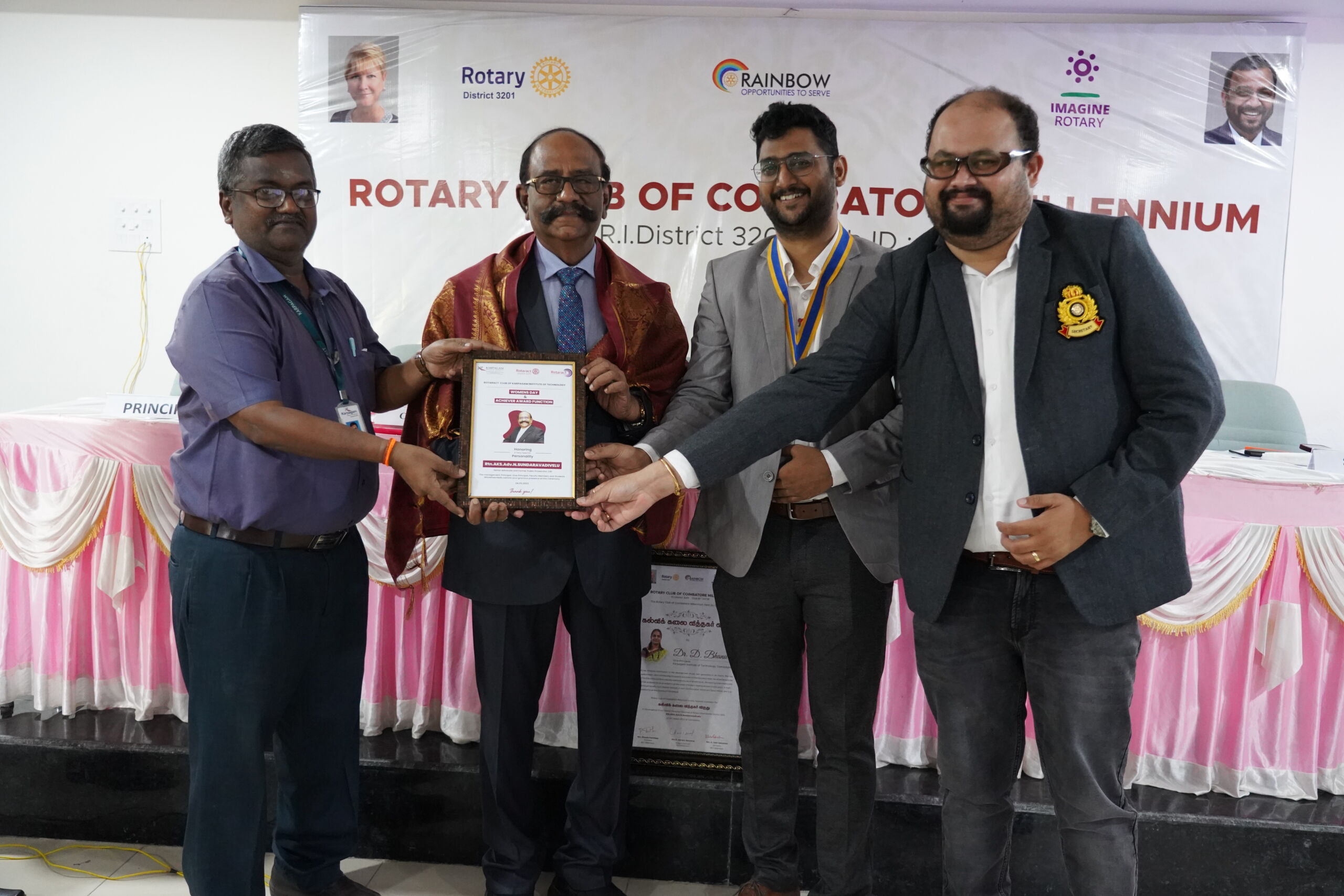 Rotaract Club of Karpagam Institute of Technology is a college based club, sponsored by the Rotary club of Coimbatore Millennium RID 3201. Youth Rotaractors in our club actively participate in and make an attempt to carry out a variety of activities that help society.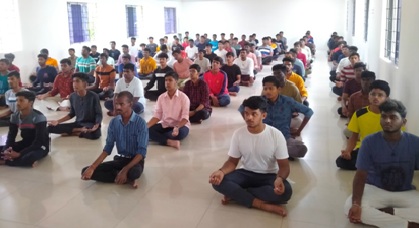 Yoga is not about touching your toes. It is what you learn on the way down
The goal of yoga club is to learn about the benefits of yoga for managing stress, strengthening and stretching the body, and improving the mind-body connection.