Our Institution has got an excellent infrastructure and a peaceful atmosphere for the benefits of the students to excel in the studies.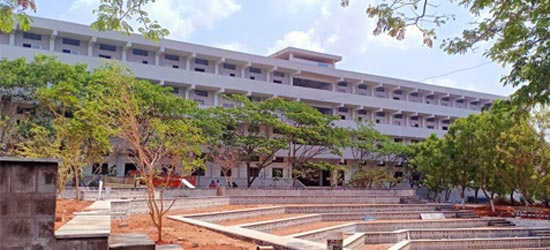 Separate hostel facilities for boys and girls in the campus provide comfortable accommodation.
We're delighted you're here, and we want to help you out to feel at home. This is the place where you will construct ultimate friendships, discover more about yourself and the humankind, and build the base for the rest of your life. If that resonates like a lot, it is and that's KIT.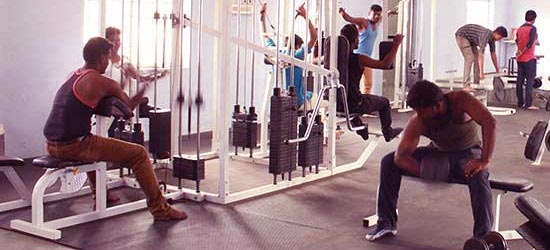 Take pleasure in the radiance of good health, strengthen your body and mind by hitting the gym for an overall well being.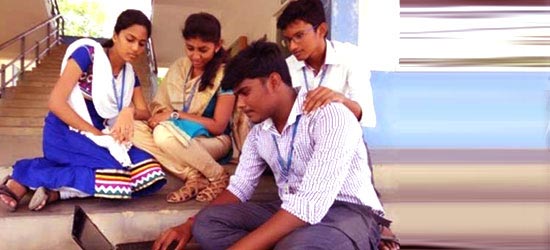 Take the benefit of the rollout of internet everywhere within the campus.
Get connected, be informed and learn on the go!
Well Equipped Laboratories
1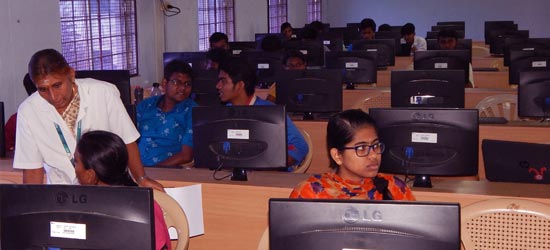 Engineering and Infrastructure are in each other's pocket.
With the state of the art facilities on par with the modern facilities your life at KIT becomes prolific.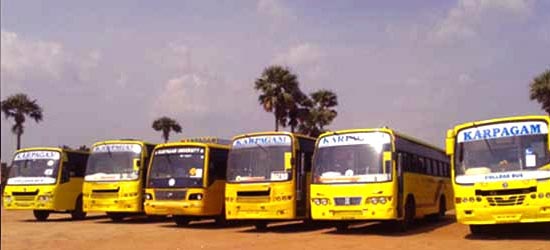 The campus provides bus facilities
for the students with the fleet of well maintained buses which ply to several areas in and around Coimbatore and Pollachi.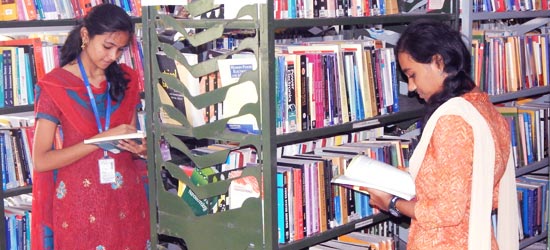 Library is a temple of learning, a birth place of ideas and a window to knowledge.
Your path to the treasure house of success begins in the KIT Library.
ICT Enabled Seminar Halls
1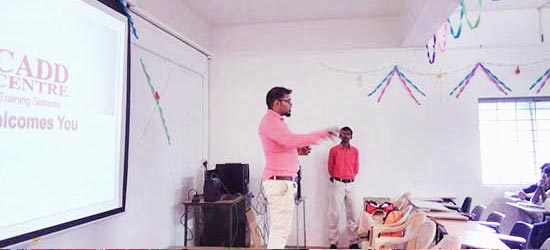 Well equipped Seminar halls are the need of the hour as
the knowledge grows more when you meet to inform and discuss new ideas and newer technologies.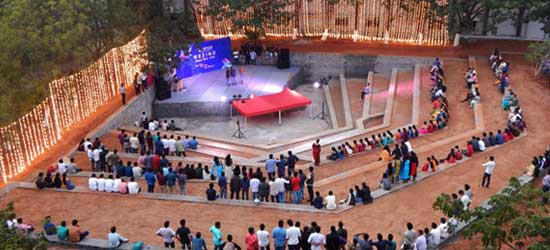 The college has a spacious & magnificent Open Auditorium
with a seating capacity of 1500 persons at a time. All the grand functions like Varnam, Women's Day, Teacher's Day etc are organized at OAT.