Envisioning numerous societies related and contributed projects from young challenging minds.
B. Tech., in Artificial Intelligence and Data Science (AI &DS) is a four year full time undergraduate programme, started in the year 2020. This program has an intake of 60. The department consists of highly qualified faculty with doctoral degrees and research area. The aim of the program is to influence the student in taking world class massive project to radically modify the enterprise software system with AI and Data Science. The outcome from the student would be his sensitization in the way of statistical and mathematical reasoning, knowledge finding and life visualization skills. The ultimate goal is to nurture the academic excellence, industry exposure and outstanding career opportunities to our students.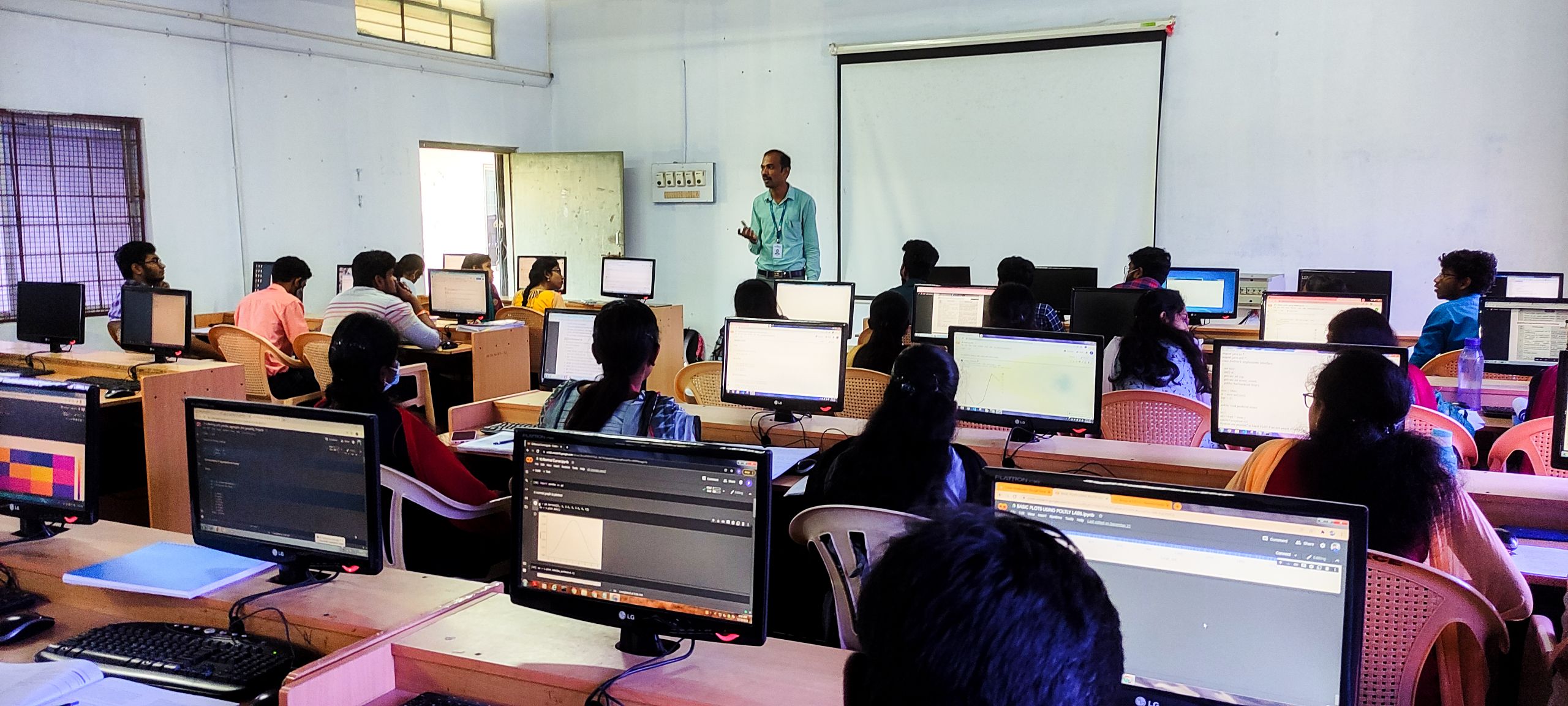 To facilitate and contribute to the social needs towards in the field of AI and DS with the insight of student's career.
Data Structures Design Lab
Data Science Lab
Object Oriented Programming Lab
Database Design and Management Lab
Data Analytics Laboratory
Artificial Intelligence Laboratory
Machine Learning Laboratory
Web Technology Lab
Deep Learning Lab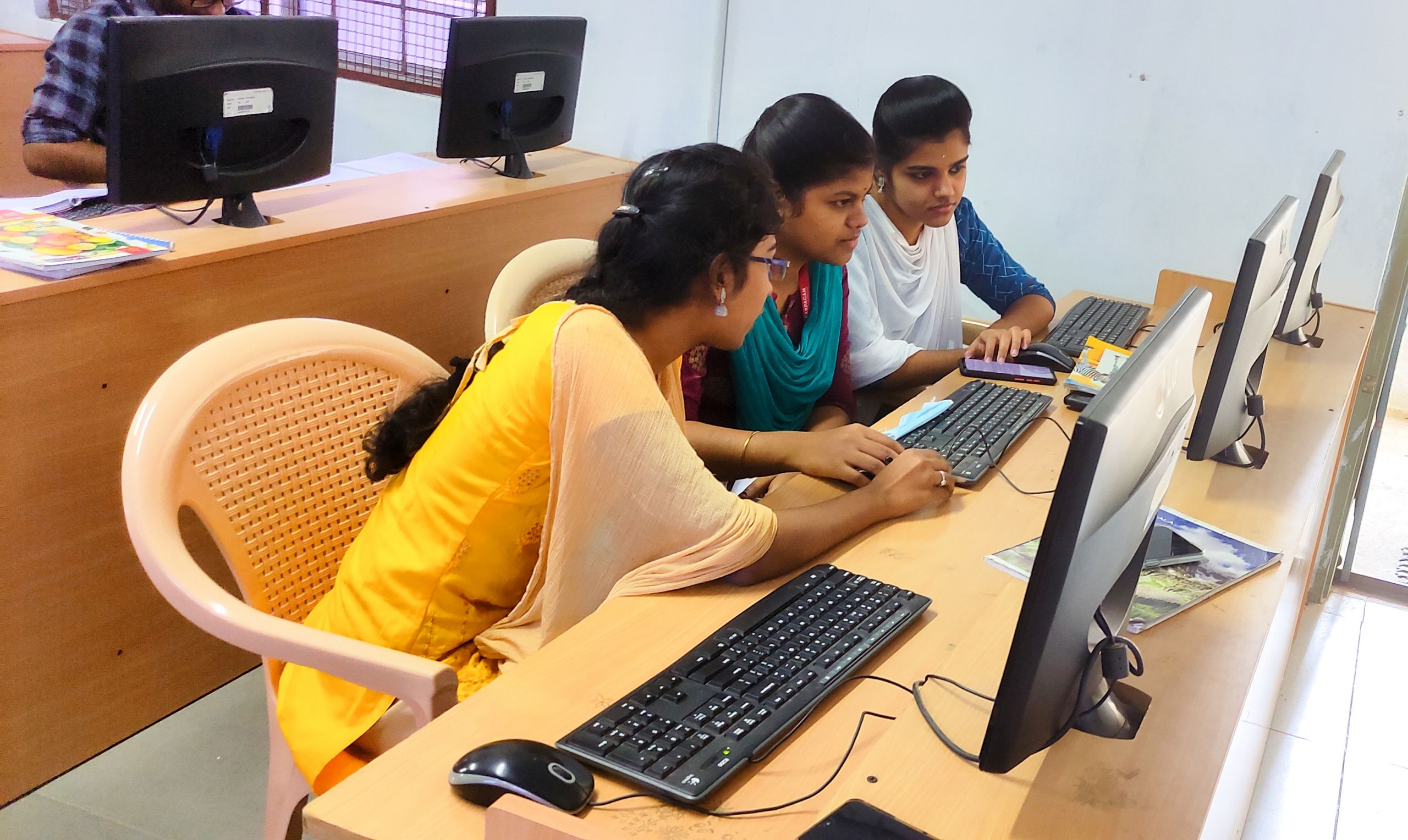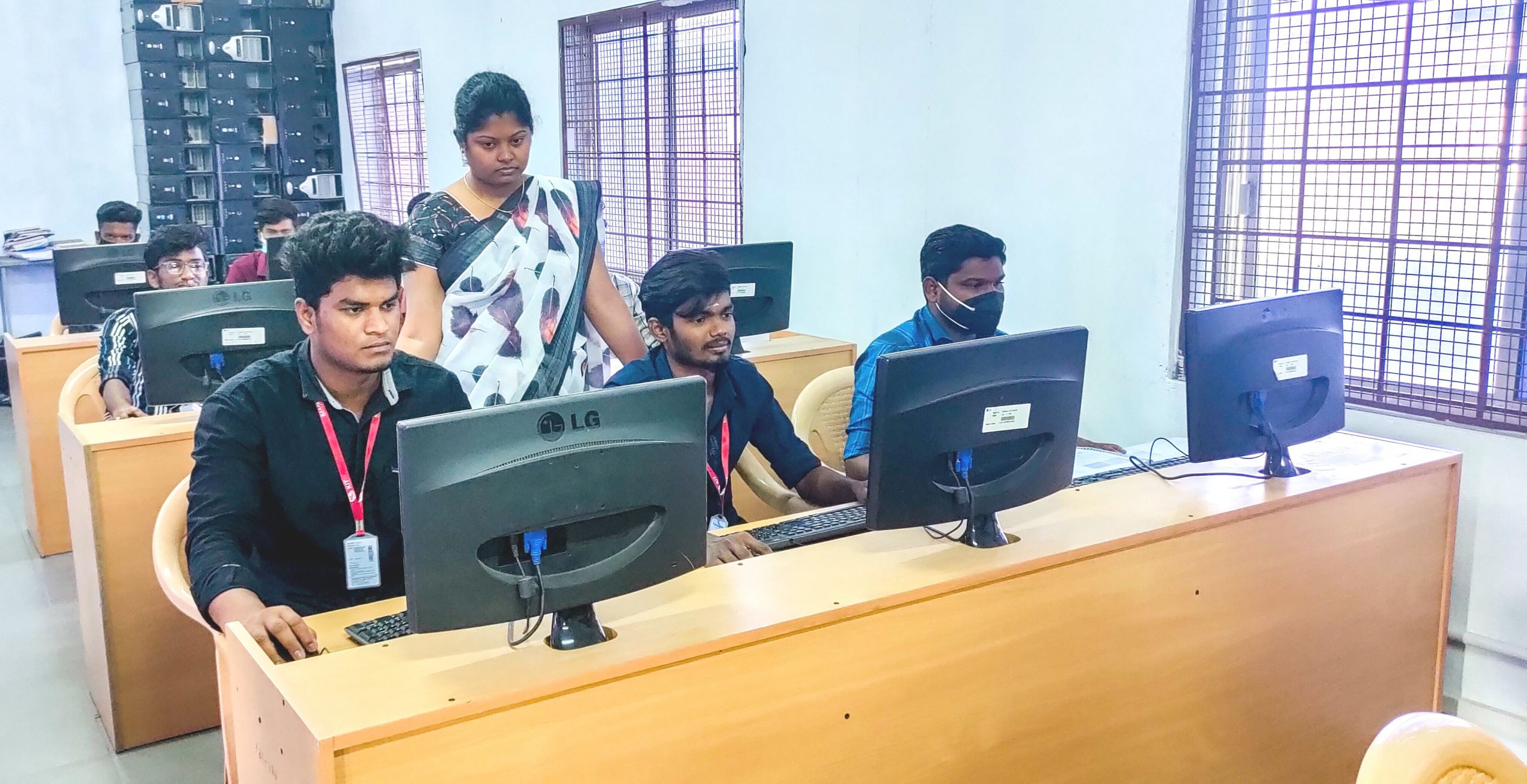 Infosys Limited
EMC2
Linux Xpert Systems
Gateway Software Solutions- Delivery partner of HP