The Institute frequently conducts various indoor and outdoor games for the students' full physical and mental development.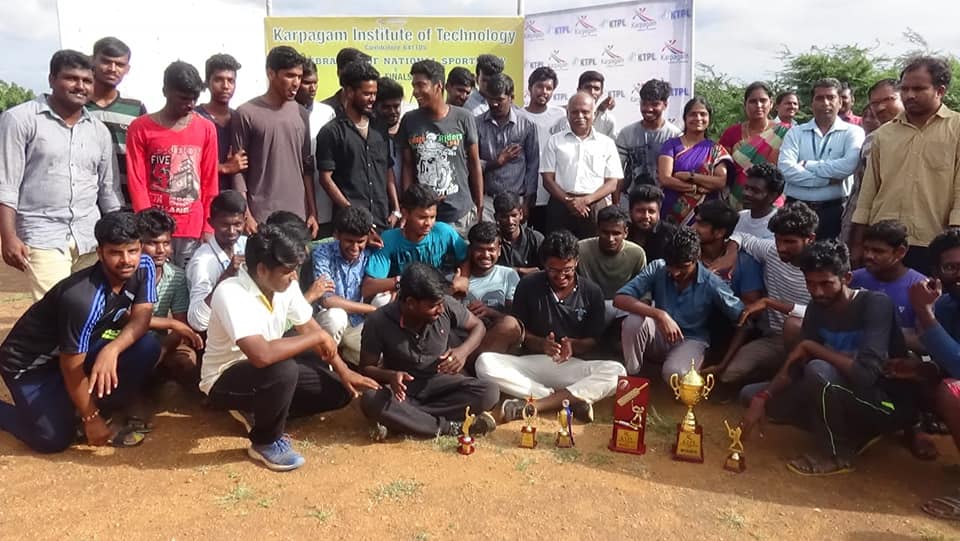 The college offers students plenty of opportunities to compete in sports and games at the college, university, district, state, and national levels. The College also hosts a variety of sporting events on our campus. Students make great use of the campus's indoor and outdoor game facilities both during and after class hours. Every year, the college organises KIT TROPY and welcomes participation from numerous colleges.
Basketball, Cricket, Hockey, Volleyball, Ball Badminton, and Kabbadi are some of the outdoor game activities. Weight lifting, table tennis, shuttle, carrom, chess, and other indoor games are available.
The institution includes separate facilities for boys and girls students, totaling 1000 square feet. The gym's equipment consists of the following: Bench Press, Inclined Bench Press, Dumbbells, Treadmill, Triceps, Shoulder Press, Biceps curl, Inner and Outer Thigh Abductor, Smith Machine, Pour Station Multi Function Machine, Cable Crossover, Inclined Chest Press, T Bar Row, Kicking Leg Press, Ten Pair Dumbbells Rack, Inclined Bench, Weight Bench, Adjustable Bench, Flat Bench, Weight Plate Tree,Vertical Knee (Cycling)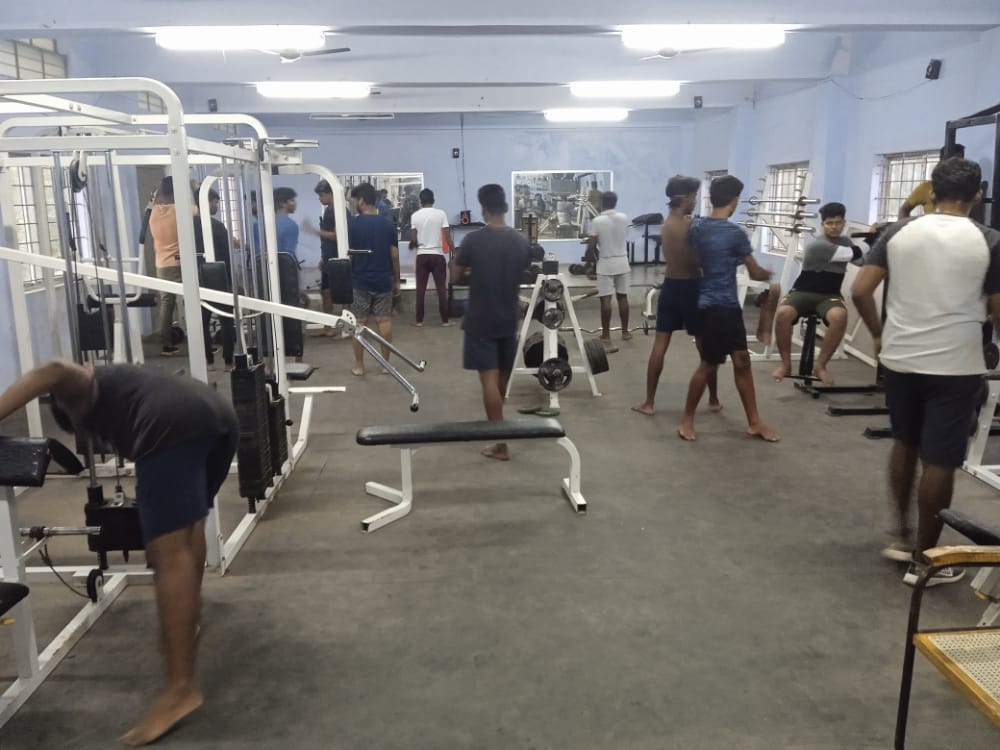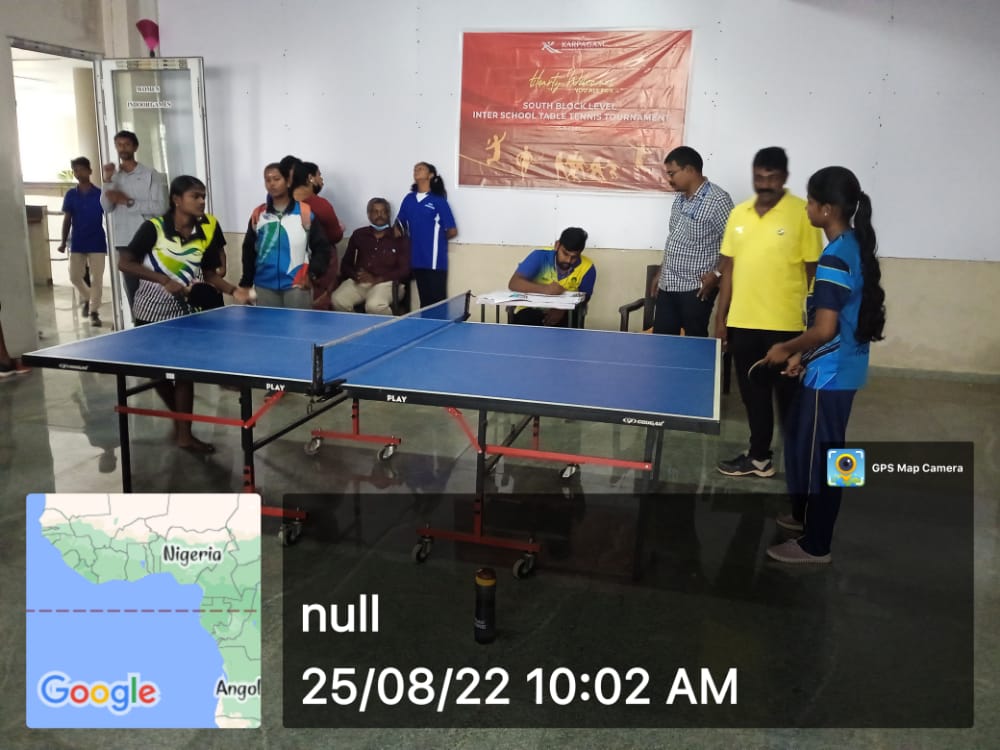 The indoor game centre serves as the students' go-to hangout spot when they need a break from their studies. After all, pupils become dull lads and girls when they always work and never play. Different pieces of equipment are available to the students for other indoor sports. Playing chess, having fun with ping-pong balls flying across the table, or playing a game of carrom are all options for students.
The college currently has a private, lush green playground where common sports and games like volleyball,football, and cricket are occasionally played. Only when an education system promotes a student's full growth can it be considered effective. The institute includes a sizable playground that can accommodate outdoor sports including, volleyball, kabaddi, handball, throw ball, kho-kho and athletics.The institution hosts – sports day competition every year, and the students take part in many of the events.Students are also encouraged to compete in intercollege sporting events.