Engineering is preferred by more number of students every year once they complete their schooling. The youngsters are more passionate about Engineering and due to the huge career opportunities; the percentage of students opting for engineering courses goes up every year. They take their time to choose the right course but their love for Engineering remains the same. There are many reasons that prompt the students to take up Engineering. KIT, one of the best Engineering colleges in Coimbatore provides quality education to the students with consistency.
1. Financial security
Engineering offers the best employment opportunities and engineers receive the best pay in the industry when compared to others. In today's world, employment has become a basic need and the youngsters are expected to take care of themselves and their families, for which they need a job that pays well. Engineering helps in this regard with job offers from the top companies. KIT, one of the top Engineering colleges in Coimbatore ensures that the students get placed in well-known companies.
2. Reputation
People want to be respected and admired always for what they do, both in professional and personal life. Engineering has been considered as one of the most respected career choices in the society. The students who don't have any particular passion or career choice opt for Engineering to enjoy this admiration and honor. But there is a lot of hard work involved to achieve that fame.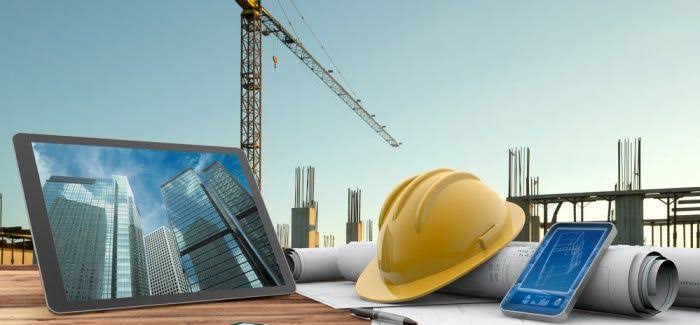 3. Contribution to the society
An individual feels immense pleasure to contribute to the society as much as possible. Being an engineer, designing and planning the construction of a building, creating new hardware and software, helping the technology to reach everyone makes the engineers feel proud as they have contributed in some way to the development of the society and humankind in general. KIT, one of the top 10 private Engineering colleges in India provides the best practical education to the students in order to contribute better to the society.
4. Own business
Every individual likes to become an entrepreneur at some point of their careers. Engineering helps them secure good jobs in top companies and get the much needed experience. Once they get the experience and necessary practical skills, they can start their own startup companies and become entrepreneurs. The ultimate dream of starting an own business can be fulfilled by pursuing an Engineering course with dedication.
5. Skill development
Engineering involves learning of new skills and this contributes to the growth of individuals. Engineering demands the students to be creative in order to build and apply new technologies. This improves their creativity and innovation of new ideas and equipment with the use of all their learning during their college days. The growth of knowledge and skills is a major takeaway from engineering courses.
Karpagam Institute of Technology is the best college for Engineering in Coimbatore with state-of-art facilities and excellence in technical education and extra-curricular activities. KIT offers a dynamic atmosphere to learn and apply the learning in personal life. Students at KIT are trained to be independent thinkers, which is very important to achieve big in their academics and career.