Electrical and Electronics Engineering is all about studying and creating own devices and equipment that uses electricity, electronics and electromagnetism. It also involves testing and supervising such equipment. This discipline is one of the mostly sought-after one by the students, as it provides great job opportunities. The course involves the study about the usage and storage of power and energy, which in turn helps in making devices and equipment. KIT, one of the top most engineering colleges in Coimbatore provides profuse knowledge to the students about the course.
EEE is an integrated engineering branch that states a student to practically apply electricity and electronics to invent unique devices. The concept of power generation and distribution is dealt in detail in this course. The usage of electrical systems is vital and EEE specializes in it. Though it is one of the latest disciplines to be introduced, it has a great influence in our day to day life. EEE is much required in the companies of large-scale production.
Job opportunities in Electrical and Electronics Engineering
An Electrical and Electronics engineer contributes to the sustainability, quality and economy of the nation by developing and maintaining various electrical, electronic and computer control systems. An EEE graduate can look for job opportunities specifically in the fields of telecom, IT, transportation, airspace, power etc. The EEE graduates can also apply for jobs in the industries that deals with product development, product design, system management, control system, sales etc. The job offers will be from India as well as the foreign countries.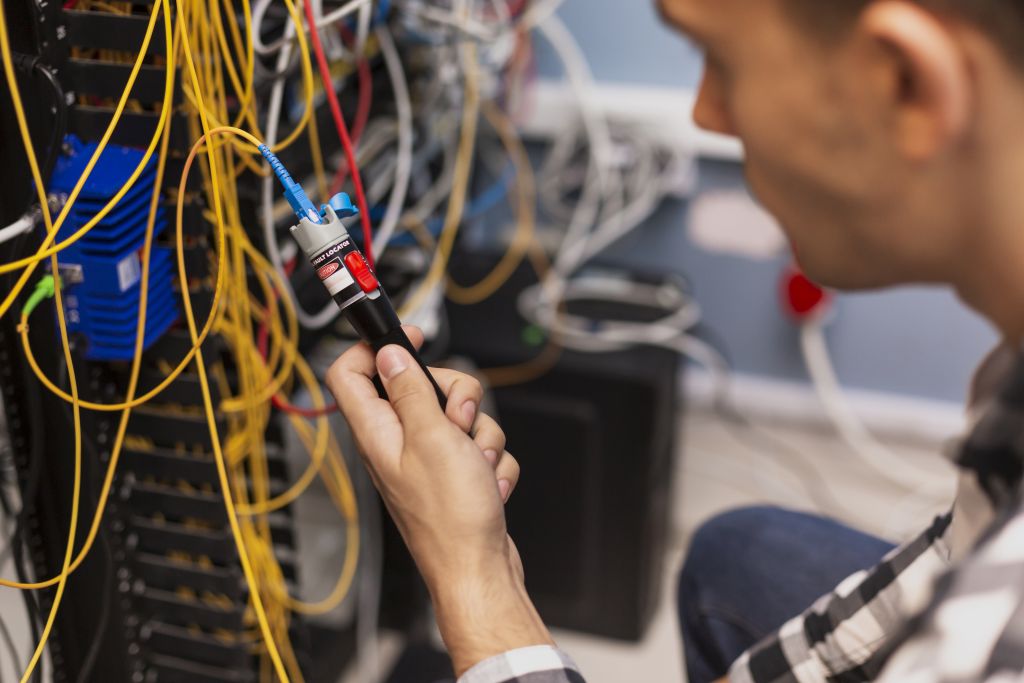 Other than the above-mentioned fields, the graduates can also elect for teaching role. They can become lecturers in the reputed institutions and contribute in the knowledge transfer to the students. There is wide scope for getting involved in research with respect to EEE. An EEE graduate can earn good salary right from the start of the career. There are plenty of job opportunities both in the government and private sectors. KIT, one of the best engineering colleges in Tamilnadu offers the students with huge scope for a wonderful career in EEE.
Scope of Electrical and Electronics Engineering graduates
Electrical engineer
Electronics engineer
System developer
Network engineer
Control and instrumentation engineer
IT consultant
Manufacturing systems engineer
System analyst
The top recruiters for the Electrical and Electronics engineers include L&T Construction and STEEL, BHEL, SAIL, ISRO, Power Grid Corporation of India Ltd, GAIL, Hindustan Motors, Everest Industry, NSPCL, BALCO, NTPC, Tata Motors, State Electricity Board, Tata Steel & Power Limited, Jindal Steel and Power Limited, ZENITH Construction, OMEGA Elevator, Durgapur Steel Plant etc.
Karpagam Institute of Technology is the best college for engineering in Coimbatore with state-of-art facilities and excellence in technical education and extra-curricular activities. KIT offers a dynamic atmosphere to learn and apply the learning in personal life. The students at KIT are trained to be independent thinkers which is very important to achieve big in their academics and career.