Information is the biggest asset in today's world. Information Technology is all about the collection, storage and usage of data or information for various processes. Computer Science and Engineering is about merging the expertise in technology and innovation to produce hardware and software. One can learn programming, coding, project management etc., with this course. There is a huge demand for Software Engineers today due to the growth of Information Technology and CSE offers the best opportunities for career growth. KIT, one of the top Engineering colleges in Coimbatore provides practical education to the students in order to enable them have a better career.
Scope of Information Technology, Career and Job opportunities
Information Technology is used in our everyday activities and so it is very much relevant for the students to pursue the course and opt for a career in IT. There is a wide range of job options in IT and you have a very big salary package available once you become an IT professional. Most of the jobs today are generated by the IT sector.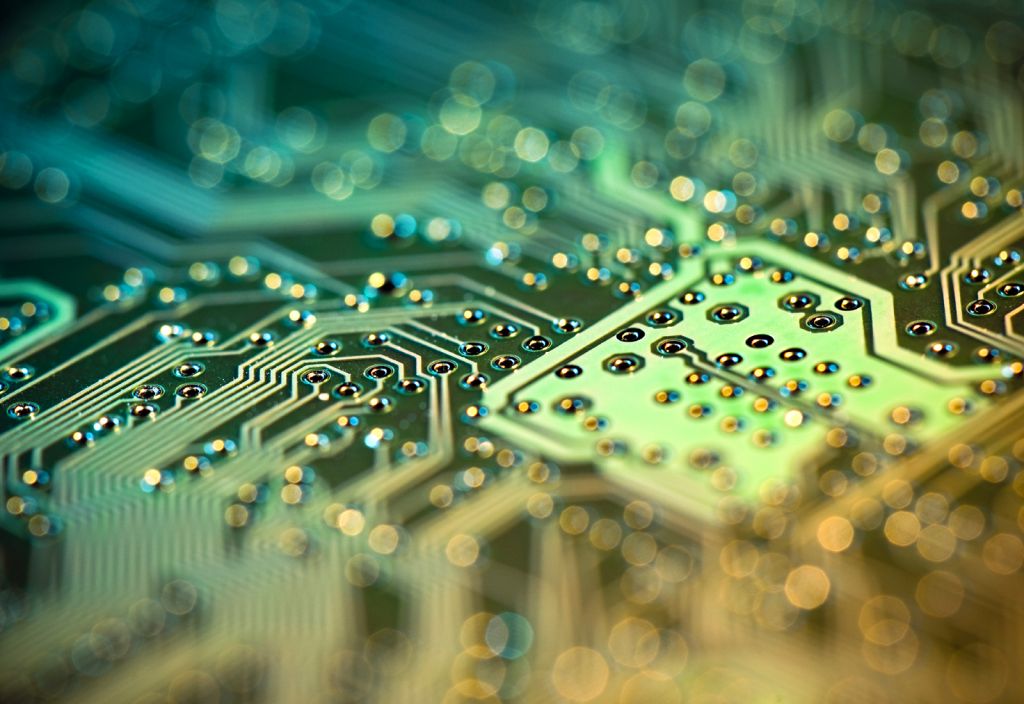 After studying Information Technology, you can begin your career as a software developer or a data analyst and your growth will be faster in this field when compared to others. The top recruiters for the IT sector include some big names like Wipro, Cognizant, IBM, Google, Infosys, Amazon, TCS, Oracle, Accenture etc. KIT, one of the best colleges for Information Technology in Coimbatore provides great placement facilities for the students.
The future looks very bright for the IT professionals. The introduction of Artificial Intelligence which is used to run almost every task has increased the demand for the developers and programmers. The graduates of Information Technology will be recruited from the major companies around the world. This is an ever-growing industry and one need not think twice before opting for it.
Computer Science Engineering is a very popular course that focuses on the computer programming and networking areas. It is chosen by most of the students who are passionate about learning the ideas of designing and implementing hardware and software programs.
The graduates of CSE have a wide range of job opportunities in sales and marketing companies, engineering firms, journalism, software companies etc. From Computer Programmer to Software Developer to Research Analyst, you can fit into many professional and well paid job roles as a CSE graduate.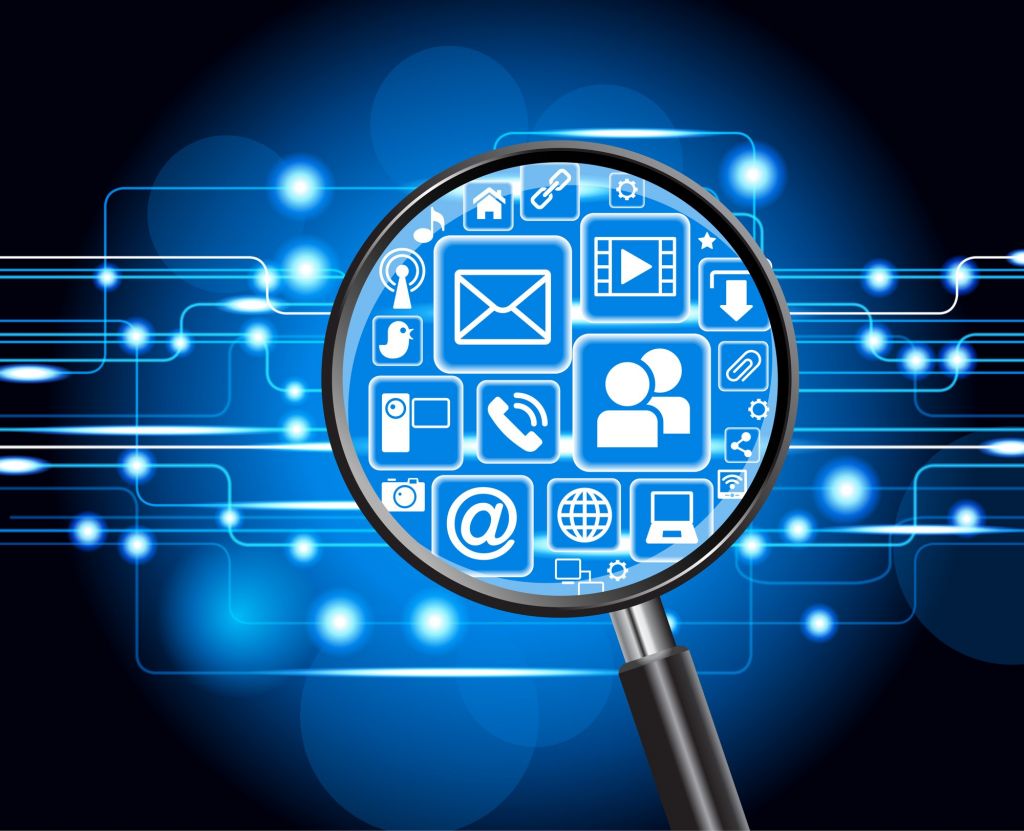 The top recruiters for the CS engineers include Google, Wipro, TCS, Facebook, Accenture, Paytm, HCL, Infosys, Microsoft, Cisco, IBM etc. The CSE professionals are always in demand in top companies across the world and they are paid a very good salary. KIT, one of the best Computer Science Engineering Colleges in India offers the students with complete knowledge on the course and the industry.
Karpagam Institute of Technology is the best college for engineering in Coimbatore with state-of-art facilities and excellence in technical education and extra-curricular activities. KIT offers a dynamic atmosphere to learn and apply the learning in personal life. The students at KIT are trained to be independent thinkers as it is very important to achieve big in their academics and career.