Engineering is preferred by most of the students today for its depth and immense job opportunities. In a world surrounded by technology, every field should make use of it to excel and make innovations. We can hardly see anyone without a smartphone today and the world is literally in our hands through smartphones. All of us have various applications in our smartphones for various purposes and there are certain apps that every Engineering student must have in his/her Android phone which could be very much useful for their studies and career. KIT, one of the best Engineering colleges in Coimbatore provides the students with knowledge and specific details on the ways to make effective use of the latest technology and Android applications.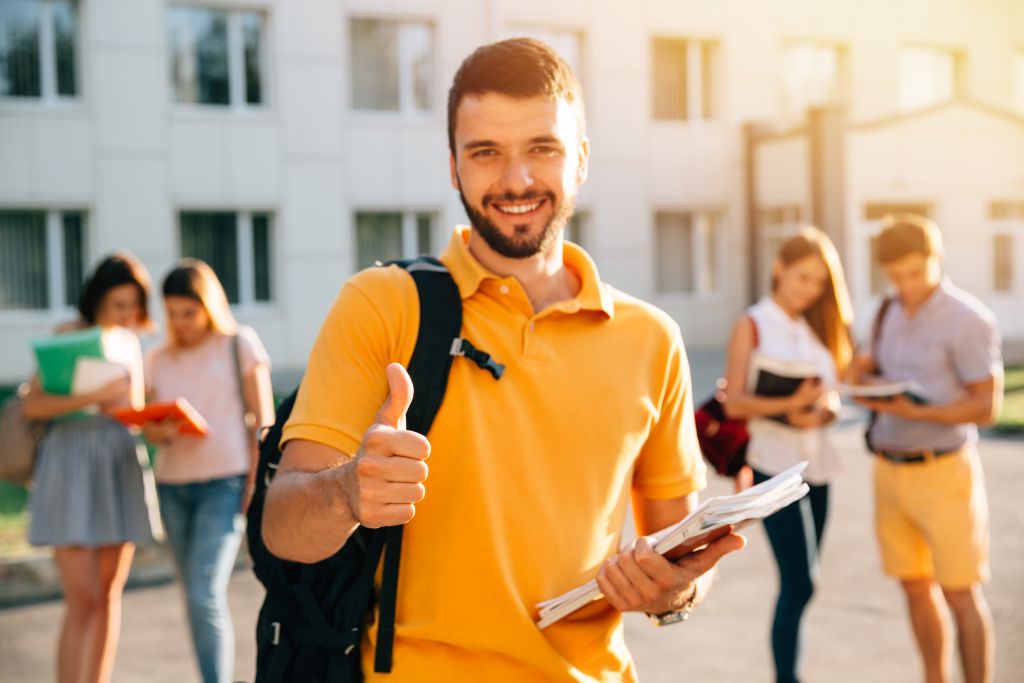 RealCalc
This is a scientific calculator which is very useful for the engineering students. With this app, the students can solve very complex problems and this is where the app works better than the normal calculator.
TurboViewer
This is an application that helps the students to share their drawings in 2D and 3D formats to the users of other applications. This is one of the best applications for engineering students.
Engineering Unit Converter
Engineering Unit Converter app, that functions without an internet, is very much helpful in making unit conversions of any category like length, weight, energy etc. The engineering students need to have this app with them to make quick conversions.
Mechanical Engineering One
This application helps the engineers to solve everyday problems as it includes calculators, tables and converters. It is considered as one of the most comprehensive tools for the Mechanical engineers.
Learn Java
Java is one of the most important programming languages and this application helps the engineers to learn Java coding. This is an ideal app for people who want to become a Java programmer.
Wolfram Alpha
Wolfram Alpha is considered as the modern Wikipedia of Engineering as it provides answers to almost every question related to Engineering. This is a must-have app for not only the Engineering students but also the professionals from other fields.
Dropbox
It is an app that provides the engineering students with an enormous storage space that helps them especially while working on bulky projects. The students can save and access their files on any device.
Civil Engineering Dictionary
This app is very useful for the students pursuing Civil Engineering as it provides the meanings and definitions for thousands of words related to Civil Engineering. It is an app that every Civil Engineering student must download.
Software Engineering
The Software Engineering application provides all the details on the fundamentals and principles of Software Engineering. The students can also use this app to get updated on the latest trends and developments in their field.
Karpagam Institute of Technology is the best college for engineering in Coimbatore with state-of-art facilities and excellence in technical education and extra-curricular activities. KIT offers a dynamic atmosphere to learn and apply the learning in personal life. Students at KIT are trained to be independent thinkers which is very important to achieve big in their academics and career.