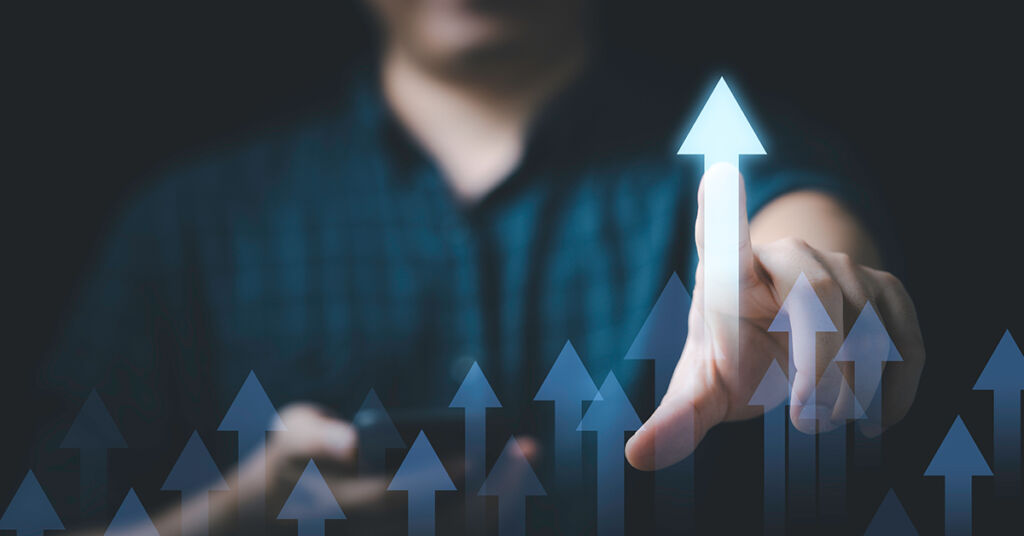 It is always exciting to know how safe your job will be after a decade. The in-demand positions are expected to increase significantly more than the average rate of other job positions. Students of Anna University Colleges in Coimbatore need to think about how they are going to plan for their future and the job opportunities available to their specifications. It is necessary to find out which promising career matches your interests or skills by examining employment market trends for the decade to come. This article is helpful for you when you start to explore your demand jobs.
Healthcare professionals:
These skilled and trained individuals carry out a wide range of tasks, including maintaining health records, diagnosing medical disorders, creating treatment plans and monitoring a patient's vital signs and personal cleanliness. Both the scope and the opportunity are enormous. Pre-med, biology, and science courses in college should be chosen by students.
IT professionals:
The IT sector has been rapidly growing as a result of recent technological and digital improvements. Jobs in data science, web development and cybersecurity are in high demand. Students of B Tech IT colleges in Tamilnadu can have the opportunity to work as software developers, web developers, information security analysts and data scientists, after earning degrees in computer science. Considering how active and developing the sector is, a person's profession will not only survive but flourish.
Sports Therapists:
They have been going to the gym, becoming involved in athletics and sports, and paying close attention to their diets. Physical therapists, personal trainers/coaches and nutritionists now have more employment options as a result of this demand for fitness.
People considering a career in physical education will benefit from having a degree in the subject as well as skill sets including an aptitude for handling serious injuries, a motivational communication style and strong interpersonal abilities.
Financial Analysts
For both individuals and commercial organizations, effective financial planning is essential. By conducting research, examining the market, developing reliable short- or long-term financial plans and making investment recommendations, financial analysts play a crucial role in this situation. This career path is ideal if you enjoy dealing with numbers, have strong analytical skills and are pursuing an MBA.
Civil Engineers
Civil engineering is one of the most reliable engineering disciplines. To support the increasing population and economy, infrastructure projects such as houses, roads, airports, railroads, etc. have to be created and maintained. The engineering colleges in Coimbatore are aware of this rising demand for construction managers and civil engineers. To succeed in this profitable industry, one needs to have strong mathematics and scientific aptitude, as well as problem-solving and management abilities.
Operation Research Analyst
Many unexpected scenarios may have an impact on operations. They facilitate problem identification, offer solutions backed by statistics, create prediction models and provide management advice on resource allocation, production and pricing. This job requires skills like analytical thinking, problem-solving and getting a qualification or degree in operation research, statistics or mathematics.
Digital and Content Marketing
Many enterprises, businesses, and people are now obliged to fight for attention online on a regional and worldwide scale because of digitalization. Students with basic computer knowledge and courses pursued in B Tech computer science colleges in Coimbatore or any other relevant field can get into this field. The need for experts in digital and content marketing who can use their distinct skillset to link brands with customers grows as a result. Employers seek candidates that can provide high-quality web content, increase traffic and optimize the customer journey.
Web Developer:
A web developer creates websites and web apps in collaboration with clients. Their duties include working with designers to develop website designs and layouts, ensuring accessibility and functionality using research or feedback from customers, identifying and resolving website faults and more.
Veterinarian:
Global population growth has increased reliance on animals as food, waste products and basic survival. As a result, there is a greater need for veterinarians. Veterinarians are in charge of caring for the medical requirements of companion animals, farm animals, zoo animals and laboratory animals in addition to performing procedures and writing medications.
Creatives:
The use of digital devices has dominated our life. Digital marketing has expanded significantly and continues to do so. More creative job opportunities have arisen due to this increase, such as those for creators, marketers, writers and game designers.
The best future career alternatives may be found in this article, along with the jobs that will be in the greatest demand. The right career choice is one of the most crucial choices that many people make. Find the job descriptions and alternatives that are accessible and how top computer engineering colleges in India enable students to keep up with emerging trends.