Information Technology is everything today and it is part and parcel of our daily lives in various ways. The use of computers and networking system is immense and it is important to get rid of the cyber attacks done by the criminals in order to steal our data. Cyber Security is a specific field in Information Technology that is aimed at equipping the students with complete knowledge about preventing the networks, operating systems and data from any cyber attack by the hackers. KIT, one of the top Engineering colleges in Coimbatore provides awareness to the students on the need for safety in the cyber space.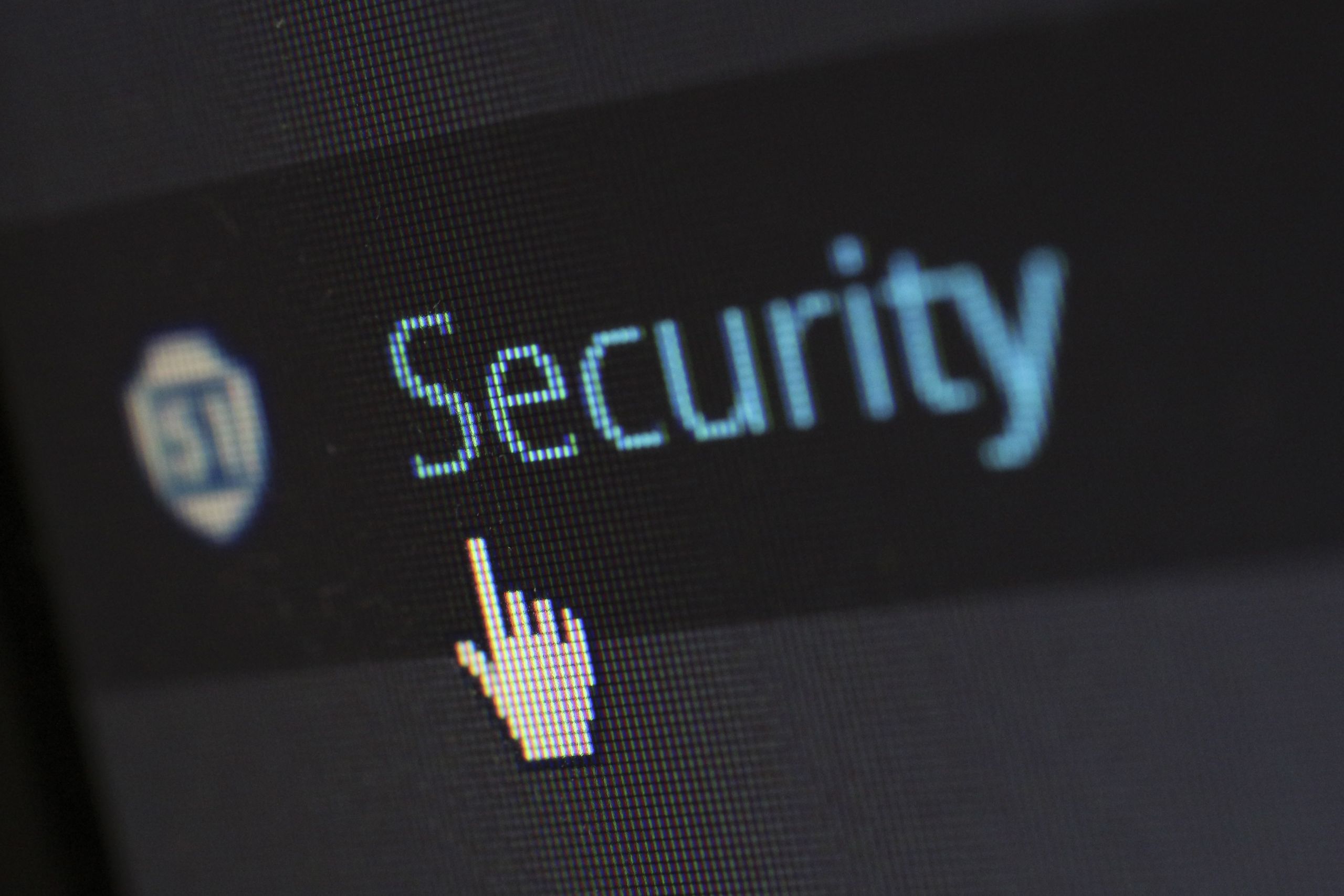 Data is a very important component in today's technology-oriented lifestyle and professions. Due to the extreme growth of the internet and its usage, we need to safeguard our information across various digital platforms. It is also important to ensure the safety of women in the social media platforms. The hackers can attack our system from anywhere and grab all the information which could be used to blackmail us in the future. It is extremely threatening to the women as they are more prone to such attacks online. When this is the case, it is very important to learn and understand cyber security and the ways in which we can protect our information. KIT, one of the top 10 Private Engineering colleges in India is committed towards providing extreme awareness and education for the students regarding Cyber Security.
There are various courses in Cyber Security for the students to pursue. Some of them are:
BTech/ MTech in Computer Science Engineering with Cyber Security
BTech/ MTech in Computer Science Engineering with Cyber Security & Quick Heal
BTech/ MTech in Computer Science Engineering with Cyber Security & Forensics
BTech/ MTech in Computer Science Engineering with Certified Cyber Security Investigator
BE in Information Technology with IBM
BTech/ MTech in Computer Science Engineering with Networking & Cyber Security
BSc in Information Technology Management and Cyber Security
BSc in Cyber Security
BCA with Microsoft Cloud Computing and Cyber Security
BCA Hons. In Cyber Security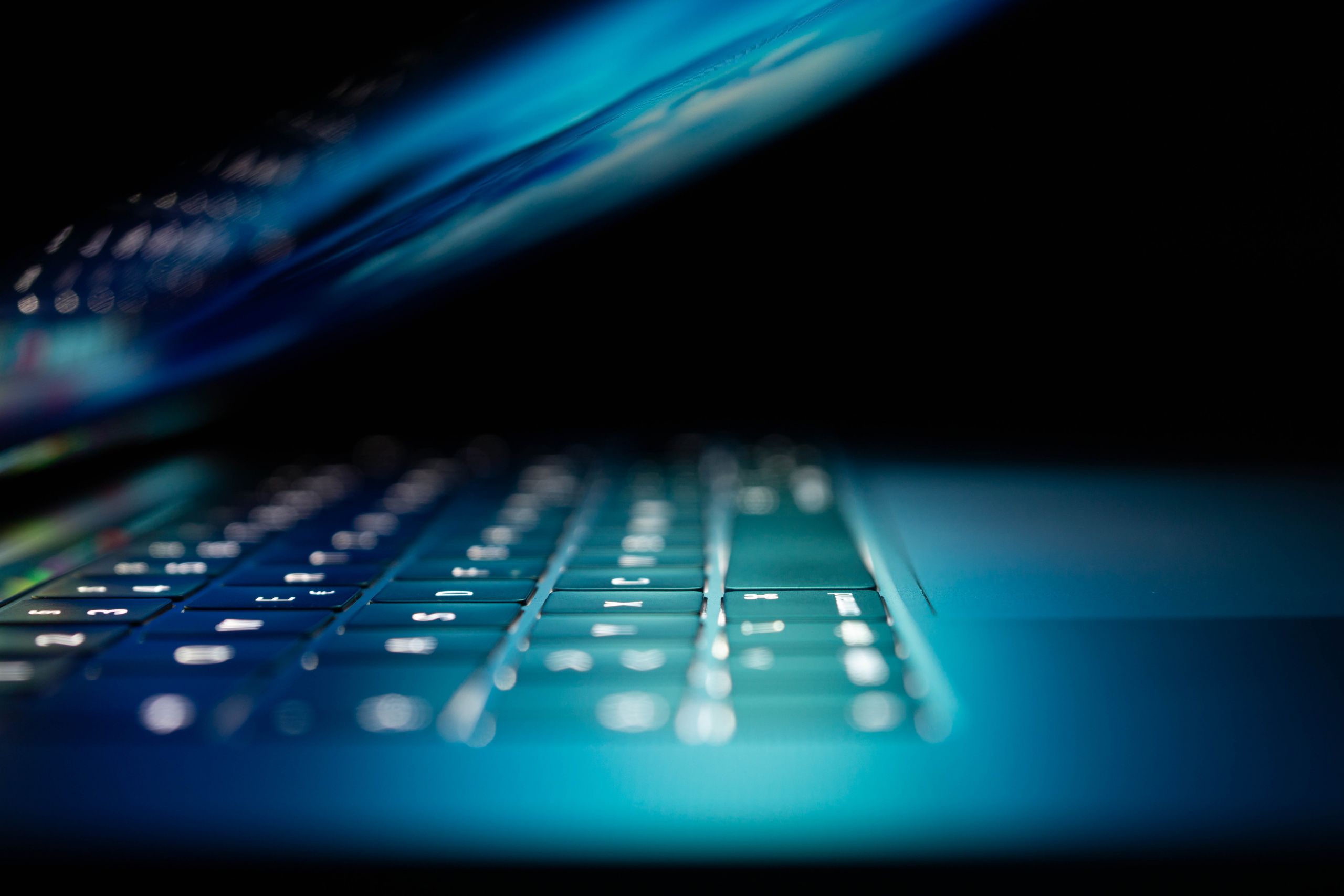 Top companies like Apple, Boeing, Intel, General Motors, Cisco etc., hire Cyber Security graduates for well-paid jobs. In addition to the professional qualification, the students must also have a passion towards this field so that they can outsmart others with their creativity. Being creative will also help the students to get into great positions in their career and climb the ladder quickly than their peers. So, the people who are interested in learning about cyber security can definitely opt from the various available courses and make a wonderful career out of it.
Karpagam Institute of Technology is the best college for engineering in Coimbatore with state-of-art facilities and excellence in technical education and extra-curricular activities. KIT offers a dynamic atmosphere to learn and apply the learning in personal life. The students at KIT are trained to be independent thinkers which is very important to achieve big in their academics and career.